Regine Hartwig, M.Sc.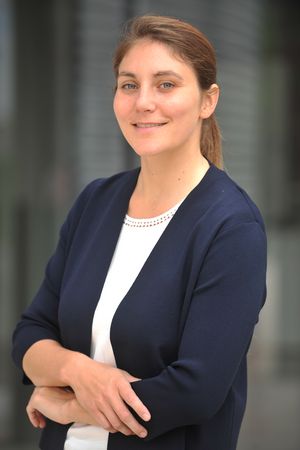 ---
Research Interests
IoT Infrastructure and Synchronization
Localization and Navigation
3D Video Processing for Visual Odometry
---
COMPASS
The BMBF-funded COMPASS project is developing new assistance functions for minimally invasive surgery. Stereoscopic video data will be converted into depth image maps and spatially located. For this purpose we implement a real-time video processing chain and a real-time spatial localization algorithm. We use different sensor modalities such as inertial measurement unit and optical tracking to guarantee localization but also aim to use visual odometry and SLAM. In addition we collect datasets for machine learning applications and train networks for semantic unterstanding of the environment. In the project we work closely with surgeons and use-case focused to enhance the surgical procedure and documentation. One specific goal is to develop assistant functions such as the recognition and classification of peritoneal carcinomatosis by means of machine learning and its mapping in the abdominal cavity. The project involves 4 companies, 4 research institutes and 2 university hospitals.